PORTFOLIO
Cartoons
Portraits
Colour
B & W
All
Shop
Commissions!
Looking for some custom artwork?
Send me an email and let's talk about it!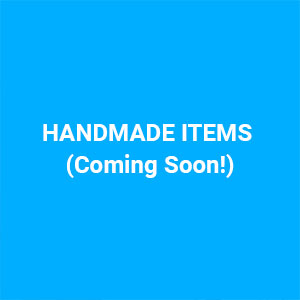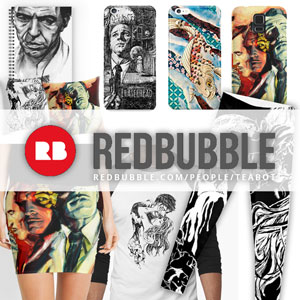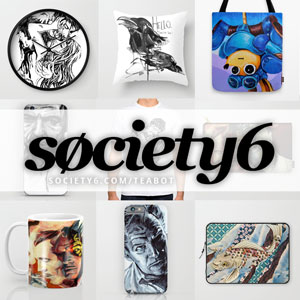 My work is for sale as prints, housewares, phone cases, clothing, and all sorts of fun things on Redbubble and Society6! Please feel free to head on over to my stores and check em out!
About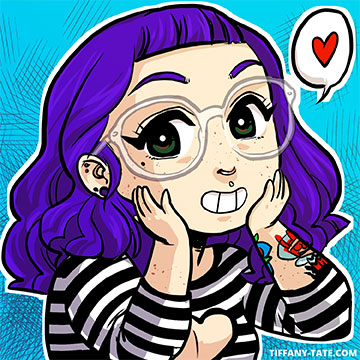 Tiffany Tate is an illustrator from and based out of Edmonton, AB. She studied fine arts and graphic design at Grant MacEwan, ultimately graduating with a major in Illustration. Since then, she has been enjoying a varied freelance career ranging from production design and branding to character design and concept development for games to self published comics. Unable to settle into any one medium, she is currently experimenting with too many kinds of things she wants to make.